---
We conduct Polish courses for foreigners. Classes are aimed at adults who need Polish language at work, as well as for those who want to start communicating in Polish in everyday situations.
The Polish lessons include elements that are historically and culturally relevant.
In our school we have created a small library where everyone can sit with a cup of coffee and read Polish literature, art, culture and history. Translations of polish authors in other languages are also available.
Feel free to
make an appointment
with us to arrange the details of your learning over a coffee.
Everyone is welcome here.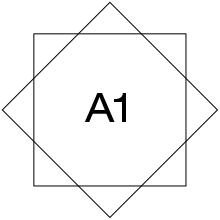 A1
Beginner level for people who are starting to learn Polish and want to learn basic vocabulary in everyday situations and simple grammar. From the very beginning, we build simple communication situations, model easy dialogues and get to know each other through conversation. We devote a lot of time to the pronunciation of difficult 'rustling' Polish sounds. We often start courses from the middle of this level for people who used to learn Polish, but due to a break in their studies, do not remember everything and want to refresh their communication skills.
A2
A higher beginner level for people who have mastered the basics of the Polish language and want to expand their vocabulary and their knowledge of Polish grammar. We begin to construct longer paragraphs, presentations and understand more complex texts and conversations with our interlocutors. At this level, students already know about 120 verbs in all forms and recognize all cases. This is usually a good time to include longer, moderated discussions on topics related to current events in your Polish lessons.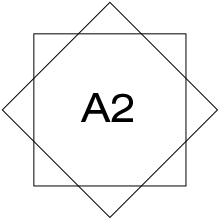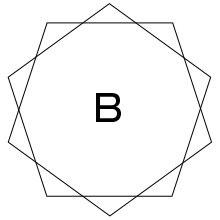 B
Intermediate level for people who want to communicate in Polish as independent language users and participate in conversations on social, political and cultural topics. At this level, we consolidate grammar - we pay attention to linguistic accuracy in spontaneous speech and significantly expand our vocabulary beyond the repertoire of everyday language. Usually, we focus on the individual interests of students, which has a very positive influence on the learning process.
C
Advanced level for people who want to communicate in Polish just like native speakers, and who want to be aware of stylistic nuances of Polish. At this level, we conduct tailored conversations on topics selected by students and present sophisticated ideas in both written and spoken form. Once mastered, the Polish language will hold no more secrets, not even in metaphorical and idiomatic expressions.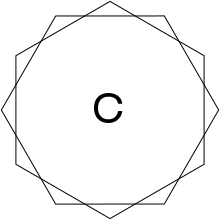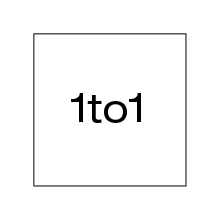 1 to 1
One-to-one lessons are for you if you want to make quick progress and, together with your teacher, prepare an individual program tailored to your calendar, but also to your needs, interests and learning preferences. Recruitment lasts all year round.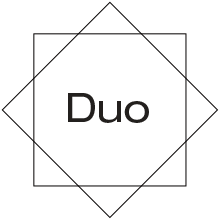 DUO
Two-person lessons are for you if you want to spend some time with your friend learning Polish. It is the perfect way to support each other, pursue a goal together and have fun. Recruitment lasts all year round.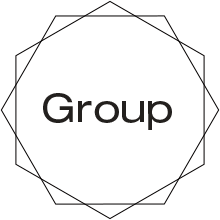 Group
Lessons for 4-8 people are for you if you like meeting new people, learning in a group through interaction with others and the social dimension of Polish lessons is important for you. The groups work twice a week according to the programs prepared at the school. Groups are opened twice a year - Autumn term and Winter term. We can also open a course at any time for people who apply together as a group.
Are you interested? Please let us know: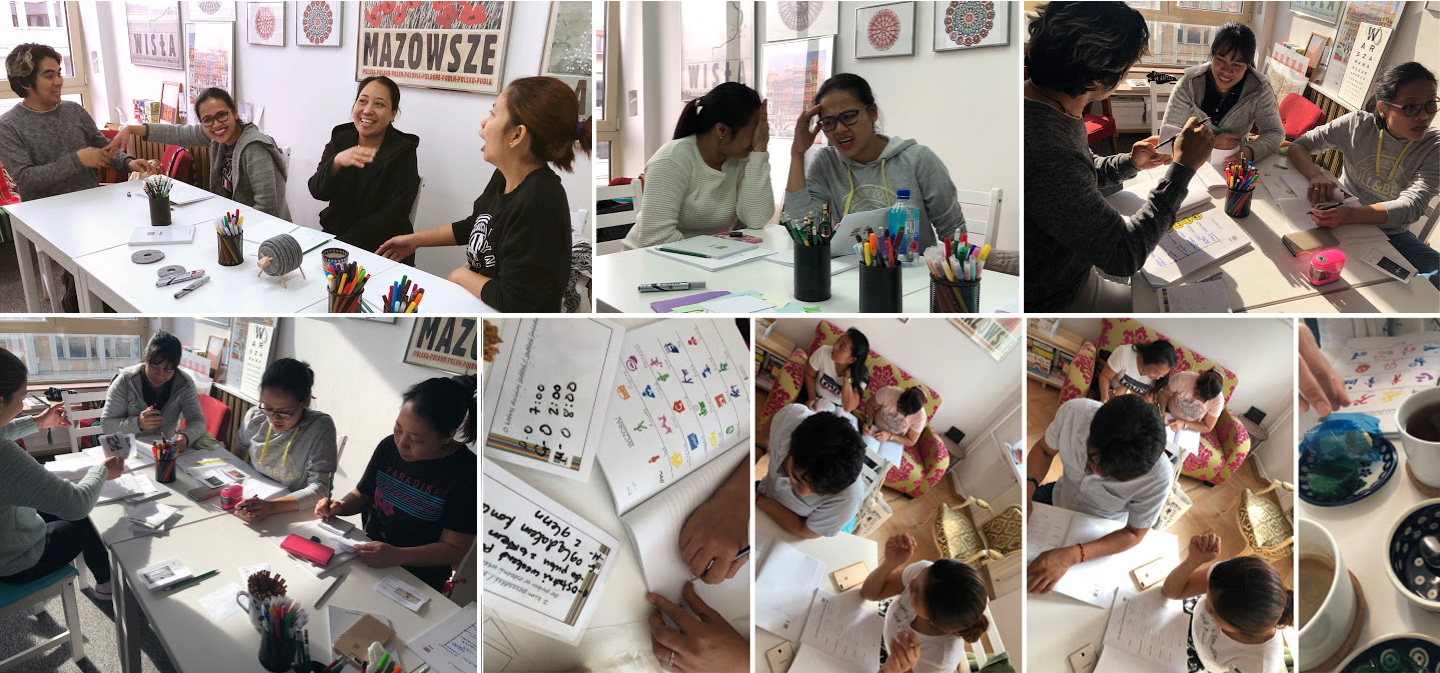 ---